Year 11 to Post 16 (KS4 – KS5) Transition Portal
Following the success of our Primary to Secondary Transition Portal, School Transition were approached to develop a Year 11 to Post 16 Portal. Our consultation with education professionals told us that as with Primary to Secondary transition, there was no standardised approach to sending transition data from Secondary Schools to Post 16 Institutions. Prior to the implementation of the Transition Portal, Post 16 Institutions would often need to wait weeks to find out more information about their newly enrolled students.
How does the KS4 to KS5 Transition Portal work?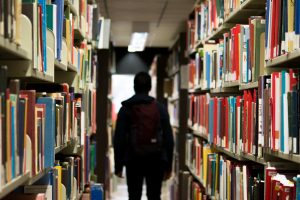 For this portal, Secondary Schools take the lead and create their pupil records, with key information and flags for concern. Upon enrollment, Post 16 institutions can request this information from the Portal. The user-friendly dashboard clearly flags which pupils may need additional support, whilst providing key pupil information reports.
Fully compliant with GDPR and Data Protection (2018), the Secondary to Post 16 Transition Portal provides a secure, means to transfer pupil data between schools. In contrast to other platforms, School Transition focuses not on children as data, but instead gives a picture of the whole child and opens up conversations between institutions. It is also possible to provide reporting on which pupils have not enrolled in Further Education, allowing for tracking which young adults are Not in Education, Employment, or Training, prompting earlier intervention.