Nursery to Primary (FS1 – FS2) Transition Portal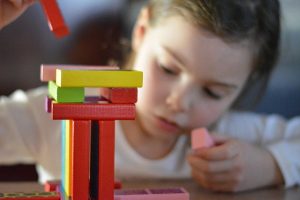 Here at School Transition, we are currently working to a develop a portal to support children transitioning from nursery into primary school.  By working closely with practitioners, we aim to create a portal that improves transition outcomes in the Early Years Foundation Stage.
We hope to achieve this by improving communication between nurseries and primary schools, allowing for a centralised process which is standardised across all institutions using the Transition Portal. Through the support of the School Transition team we can also reduce the administration time for both nursery and primary school staff. School Transition are able to administer the tracking of portal use and actively encourage all feeder nurseries to provide information in a timely manner. In turn, by having only one standardised way to communicate information about children leaving their care, this should ensure that nurseries also benefit from the reduced administration burdens. Currently nurseries have the burden of filling out numerous different forms for each destination primary school.
Using the Nursery to Primary Transition Portal will help to ensure that children are well-known at their destination. The portal will incorporate early learning goals, characteristics of effective learning and other key information to ensure that children starting their first year in primary school get off to the best possible start. Additional features, such as the ability for nurseries and primary schools to arrange meetings and transfer important documents, will mean that the portal provides a single point of access for communication between settings.